About Choicely
We believe in enabling marketing and communications teams to serve their customers with premium mobile optimized apps.
Mobile app technology from the Nordics
We're a technology company based in Helsinki, Finland. Our roots are deep in native app development
and we've been the successful pioneers of no-code mobile app technology development in Northern Europe.
Our mission is to bring native apps into business and we're doing that with a team of incredible talents.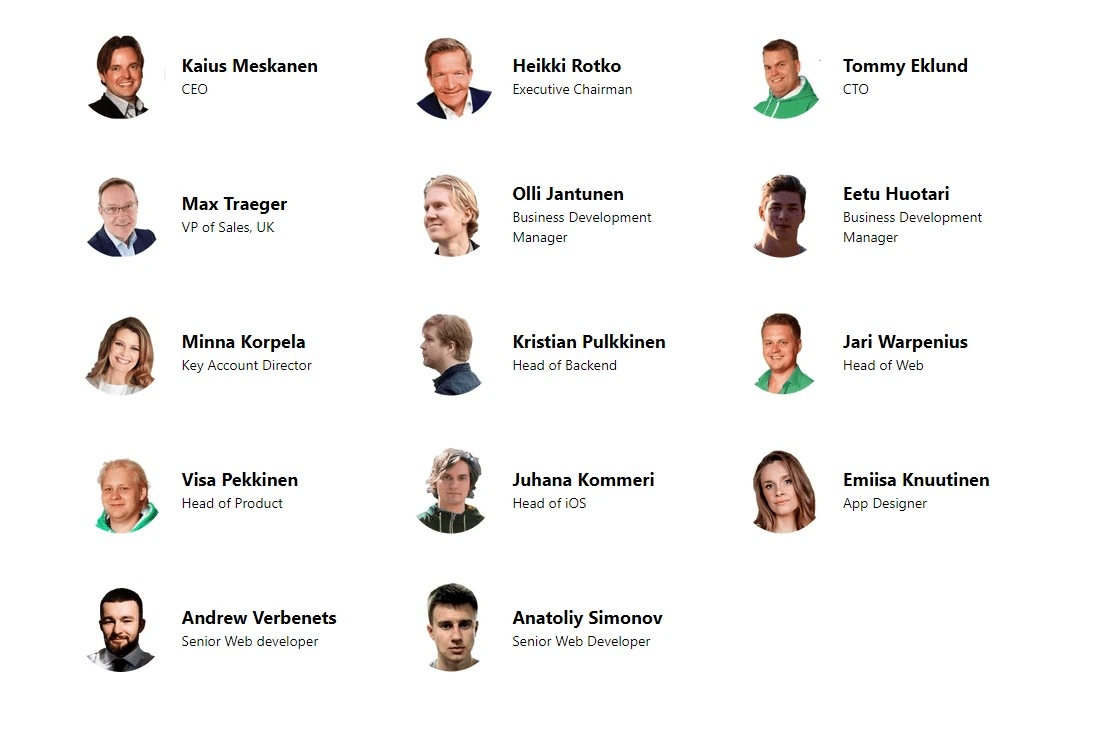 2021
Dominance in TV Shows as 3 out 4 major studios are our customers.
Largest mobile voting ever made for Miss Universe enabled by Choicely
2020
First version of our Studio.
Dozen of mobile apps for Sports, Tourism, Events and Citizen mobilization
2019
Ramping up team and investment