Book a Free Demo with Choicely
Learn how we build apps at a fraction of the time and cost with our No Code App Builder
As a result you will...
✅ Learn how apps are built
in a fraction of the time and cost compared to traditional mobile app development
✅ Get a better understanding
if Choicely apps are good match for your business
✅ Get a tailored offer
after the meeting – if you wish so

Book your time
You will also be asked about your app needs.
Meeting agenda
➡️ Introductions of Your Company & Choicely

➡️ Discuss the current status & goals of your business

➡️ Choicely introduction & Choicely app builder demo

➡️ Next Steps
Please let us know if you need to cancel.
See you there!
Who You'll Meet
Introducing the Choicely Sales team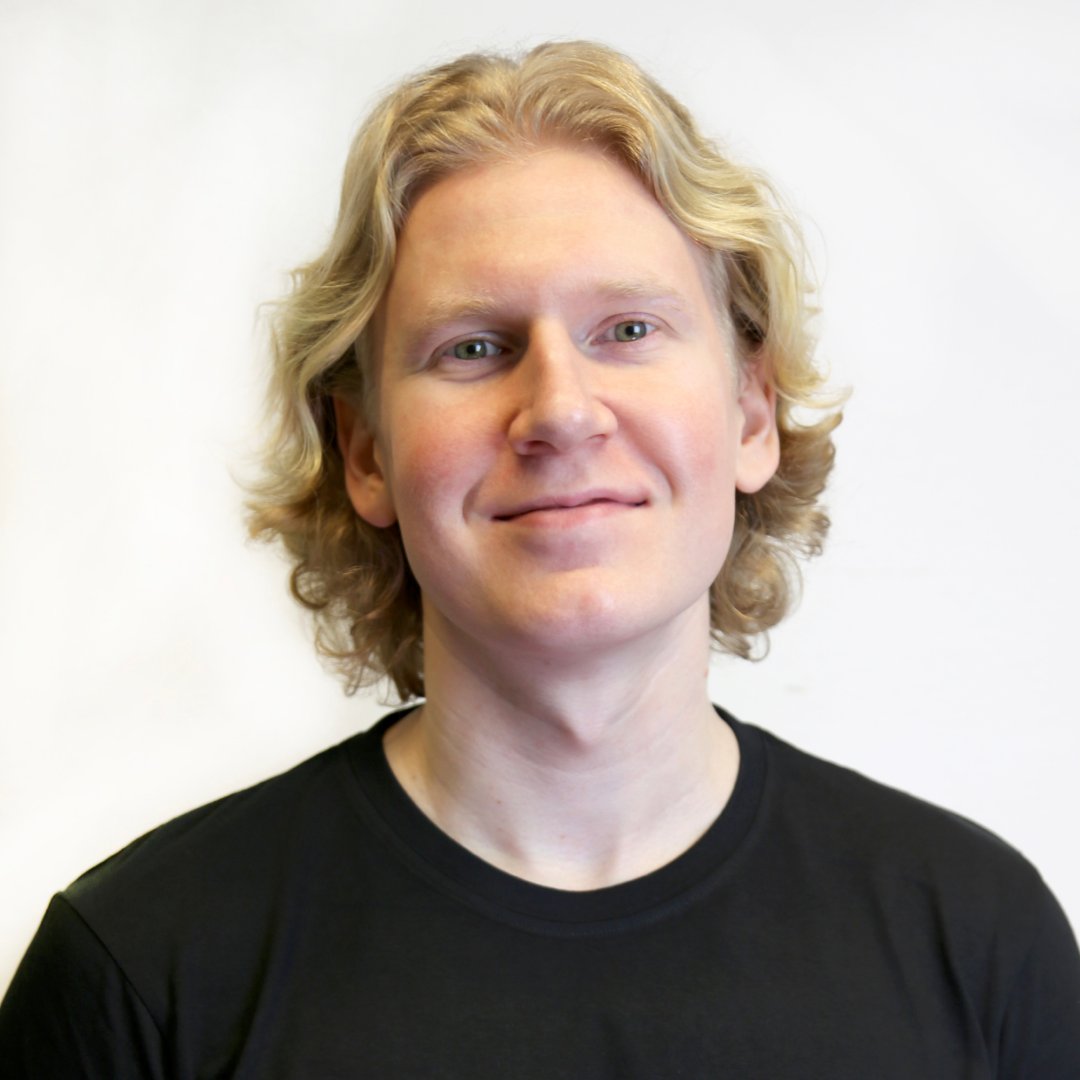 Olli Jantunen
VP of Sales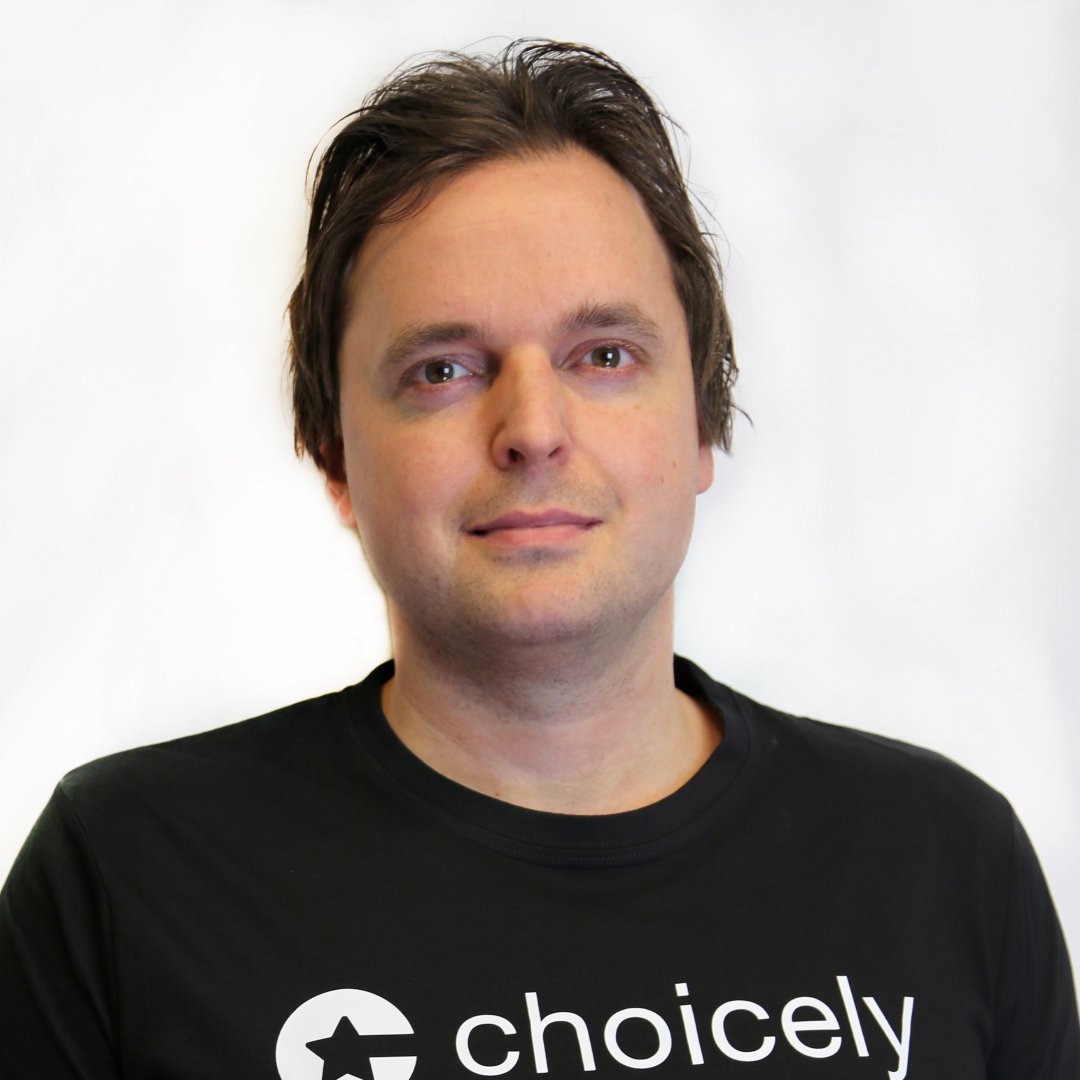 Kaius Meskanen
CEO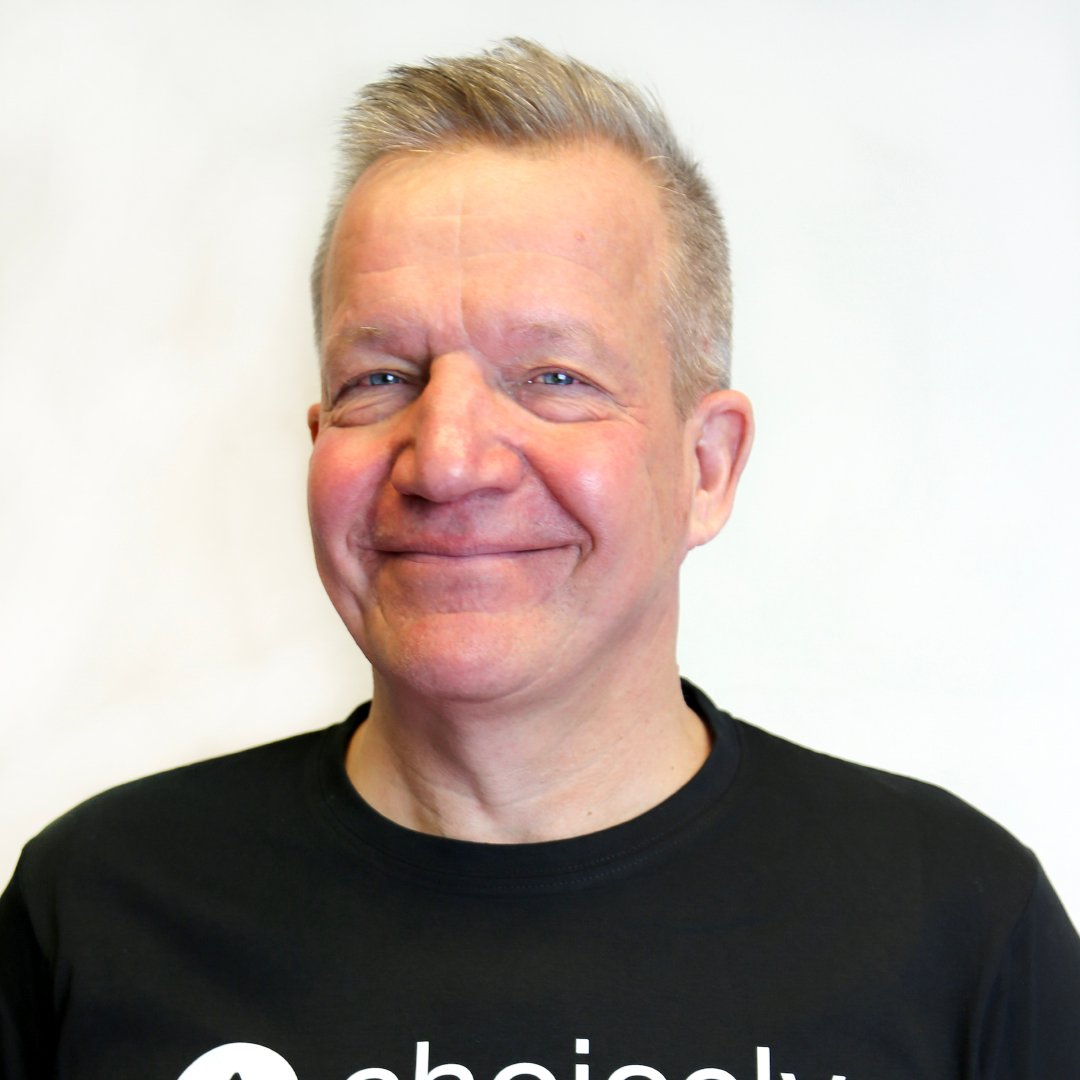 Heikki Rotko
Executive Chairman
Can't find a good slot? Contact us
Let's arrange a meeting that fits your schedule.
Get started by filling in your contact details and needs.