The State of Sports Fan Engagement 2023
iSportConnect and Choicely surveyed 289 sports industry professionals to understand the importance of fan engagement, and offer practical insights to the industry.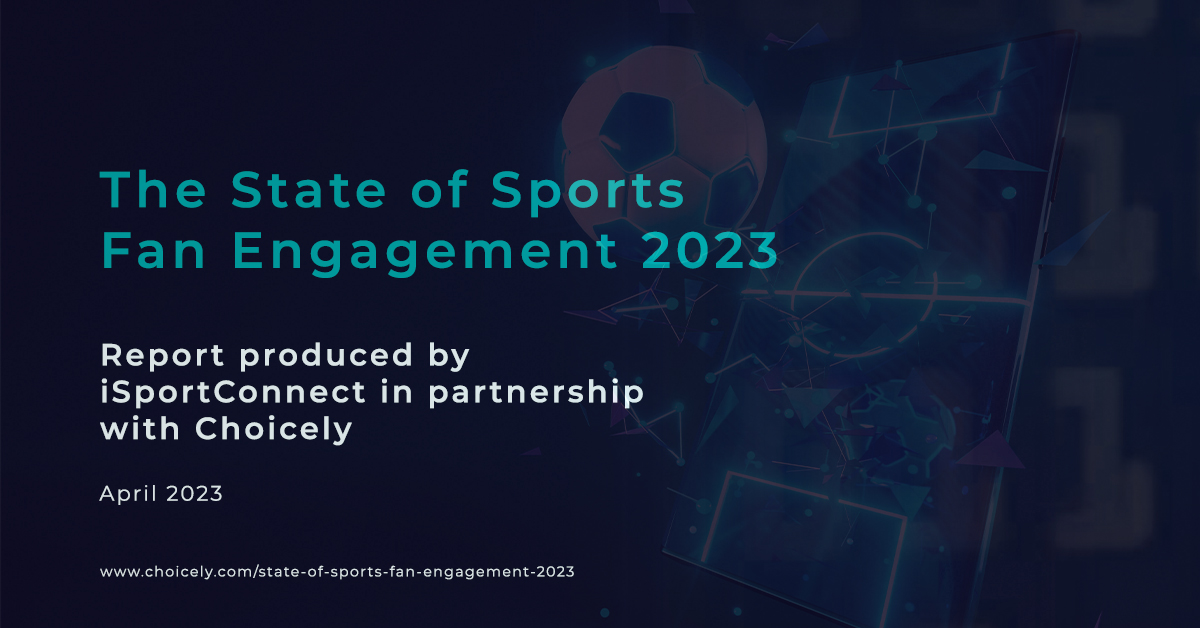 About the respondents
289 sports industry professionals
40% work in sport organisations: clubs, leagues, federations, NGBs
83% represent a seniority of middle manager of higher
Most common job functions: Broadcast & Media, Data & Technology and Digital & Social Media
Clear majority of respondents from the USA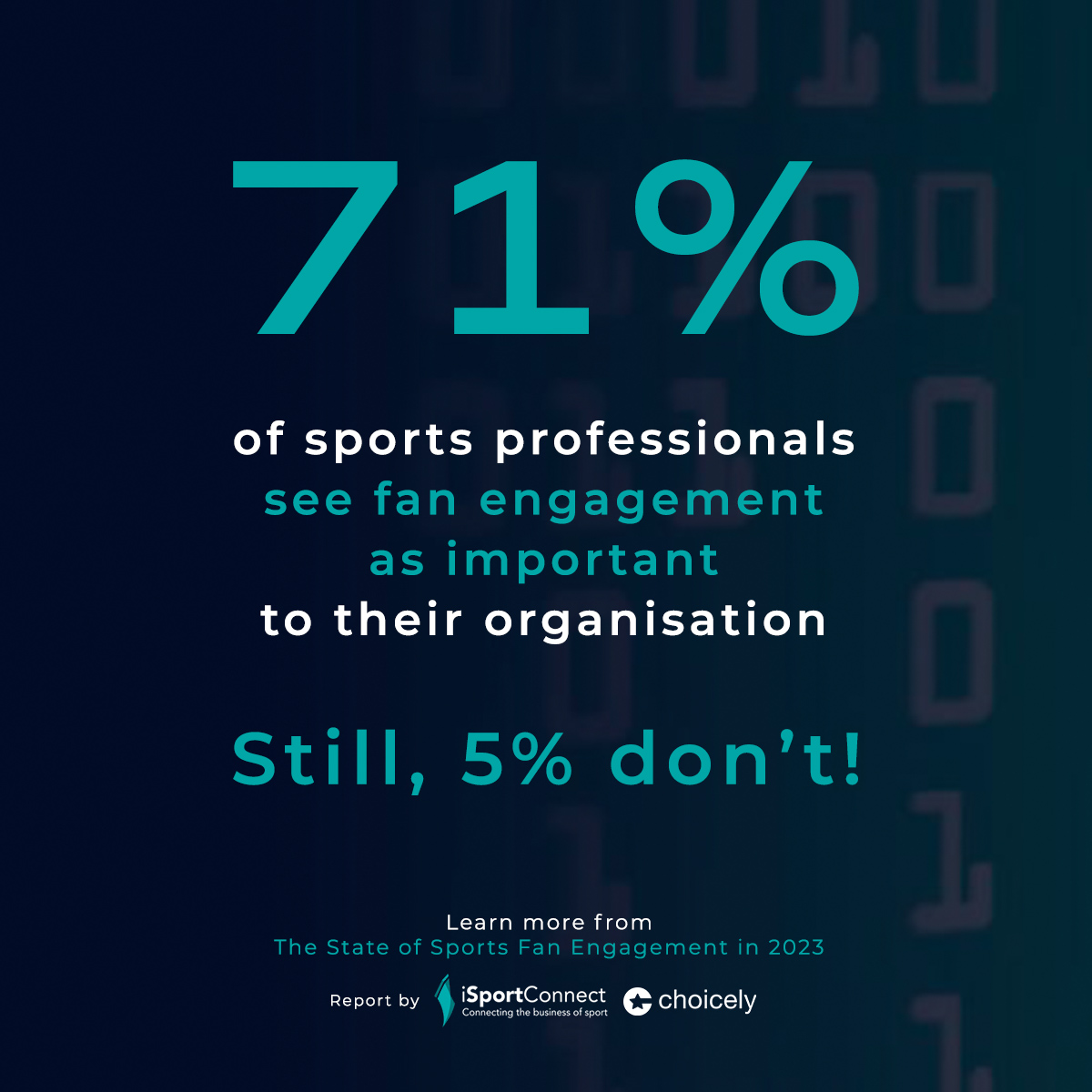 What is fan engagement?
For the purposes of the survey, fan engagement was defined for respondents as:
"the process of interacting with fans before, during and after events to encourage their active participation, using a variety of channels and methods, with a view to creating and strengthening an emotional, lasting bond"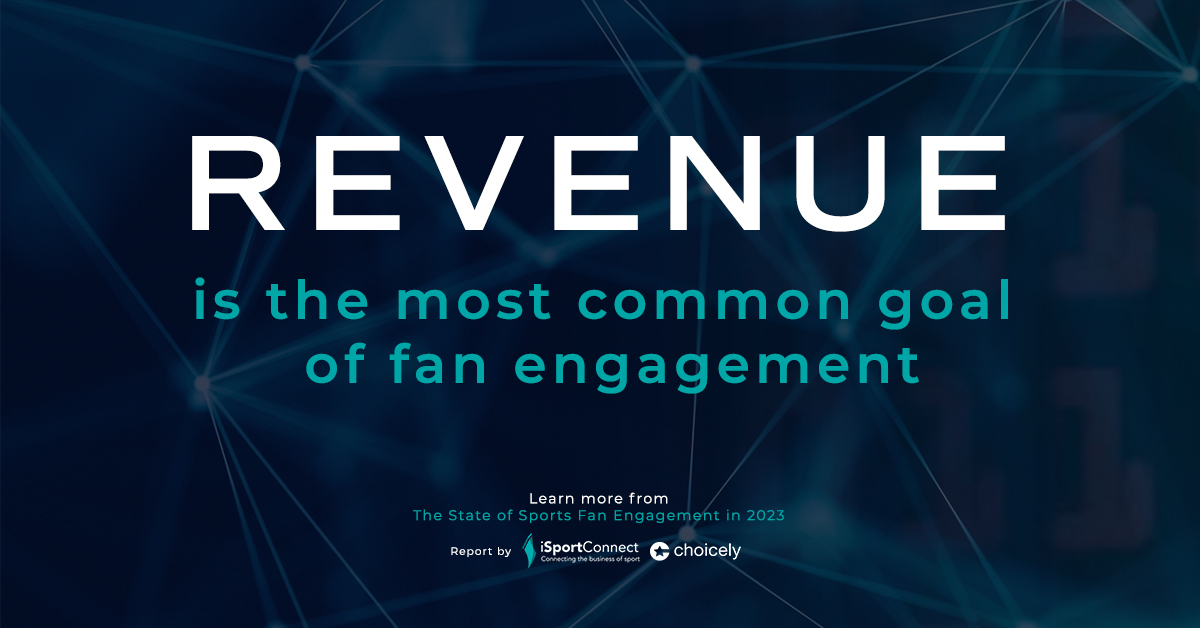 The results
You'll find the results of our study below.
Download the full version to see the commentary from iSportConnect and Choicely experts.
71% see fan engagement as important to their organisation, 5% say it's not important at all
Fan engagement has become widely accepted among sports organisations such as sports clubs, federations, NGBs and tournaments. 71% see it as important to achieving the goals of the organisation.
Still, 5% of the respondents say it's not a priority for them, indicating a concerning lack of interest in fans.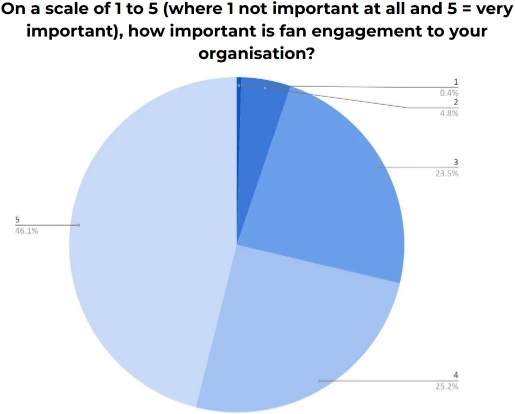 Social media, streaming platforms and mobile apps dominate usage
When asked about what digital platforms their fans use the most, clearly the most popular answer was social media platforms, followed by OTT streaming platforms and mobile apps.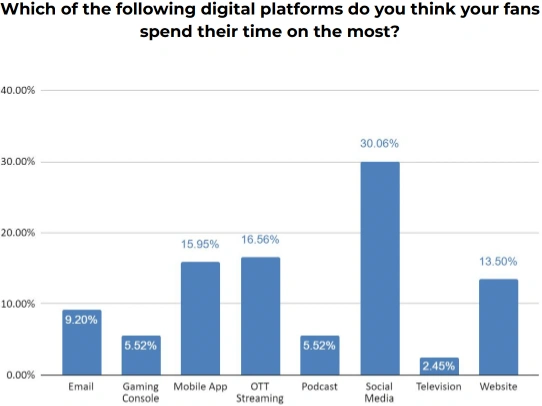 Revenue is the #1 goal of fan engagement
Fan engagement has clear business relevance. Growing revenue and income is the most popular objective, with 24% of respondents selecting this option. It is closely followed by engagement in digital channels, such as website, social media and apps.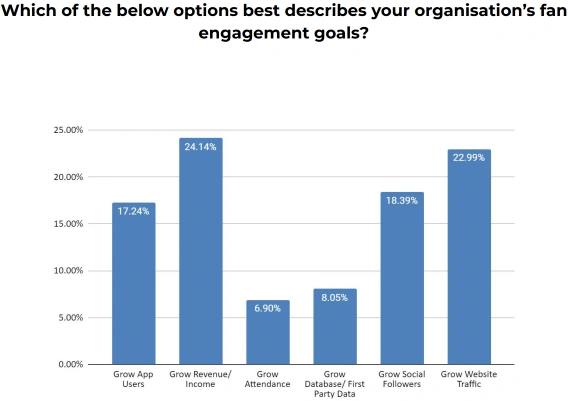 Fan engagement is a multi-channel effort
When asked about the most important digital channels in fan engagement, the results were largely similar to fans' time consumption.
In content formats, video came out on top
In terms of content formats, video (both live and non-live) was considered the most important by 37% of respondents. Interactive content ranked second, statistics and scores third.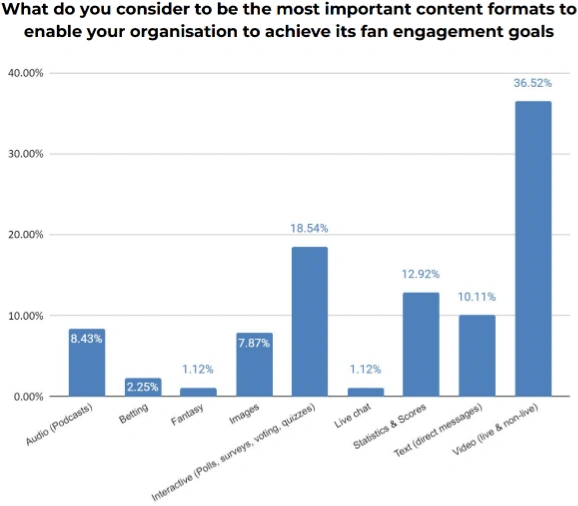 60% of sports industry professionals believe they hit their fan engagement goals
The respondents are very optimistic about hitting their fan engagement goals. Only 6,7% say they will fail to hit their goals.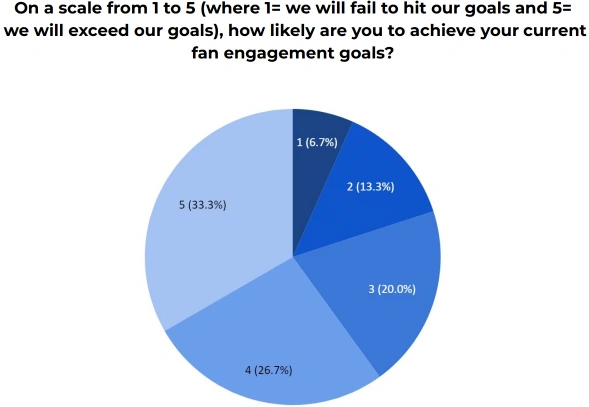 The industry is lacking data analytics and market research skills
There's a clear need for data analytics and market research in the industry. 50% named one of them as the single most important skill or capability.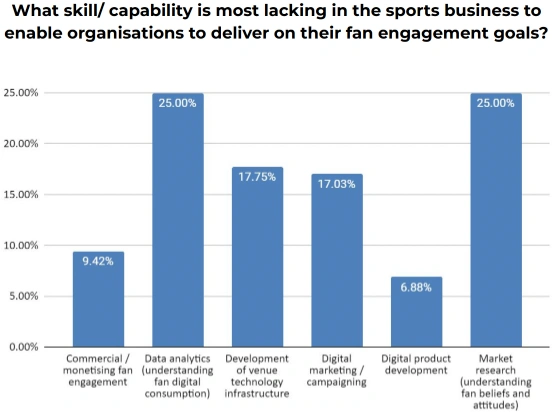 43% believe AI will revolutionise the industry
A total of 43% see AI as the most revolutionary technology in fan engagement in the next 3–5 years, whether it's analysing and acting on data with AI (30%) or or using AI to generate novel content (15%). Virtual, Augmented or Mixed Reality was named by 33%, being the most popular answer.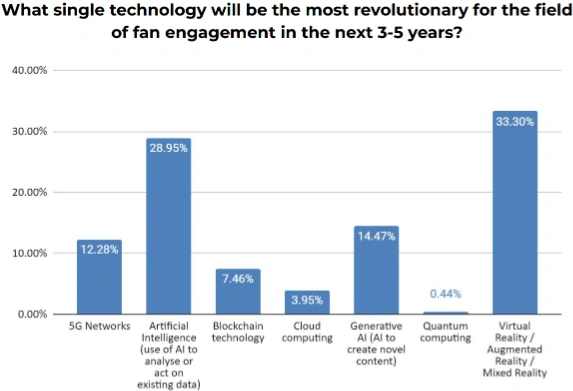 Get the full report with comments from experts
The full report includes comments from the experts from iSportConnect and Choicely, presented below.
Secure the full report for further reading, and see what these experts say about the results.
David Fowler
David Fowler is the Managing Director of iSportConnect's Advisory team where he supports best-in-class companies with their sports market entry and growth strategies and is also a Co-Founder of the world's first sports technology marketplace, SportsTech Match.
He frequently writes on the topic of fan engagement.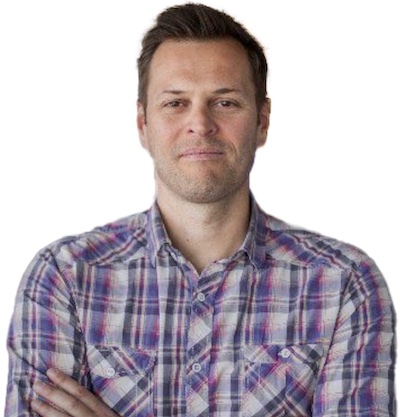 Heikki Rotko
Heikki Rotko is passionate about new developments within digital media, sports and entertainment businesses.
He has worked with these industries all his career and is always seeking for interesting conversations and opportunities.
At Choicely Heikki works as Investor, Executive Chairman, and is in charge of commercial activities and investor relations.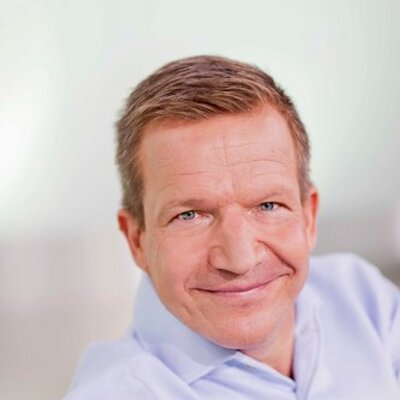 Get the full report
Download the full report with commentary from our experts.
You'll also sign up to our fan engagement newsletter that provides exclusively fan engagement related content to your inbox. No spam, no fluff.